Description
Wide use outdoors and for home recording
The GunMic kit includes cables with TRS and TRRS connectors so you can use the microphone with smartphones, cameras, camcorders, audio recorders, computers and other devices.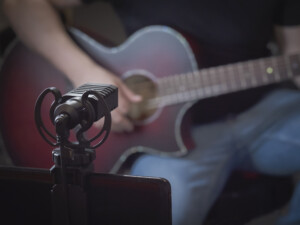 A wide range of accessories in a practical travel case
Everything you need for a quality recording in a practical zippered hard protective case. Includes deadcat to eliminate wind noise, shock mount to eliminate camera or smartphone shake, cell phone mount and cables for connection to all types of devices.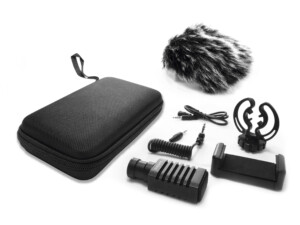 Lightweight but robust
Thanks to its low weight and robust metal body, GunMic 01 is the ideal accessory for your camera, video camera or smartphone, whether you want to record a voice or an acoustic musical instrument.
The holder, which is included in the package, has the option of mounting on a tripod. Tripod is not included.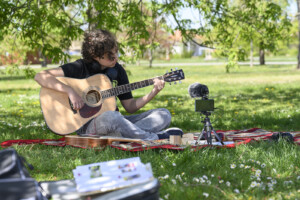 Records only what you want
The body is designed so that the microphone eliminates the sound coming from the sides as much as possible, and thanks to this, the speaker's voice is noticeably clearer in a busy environment.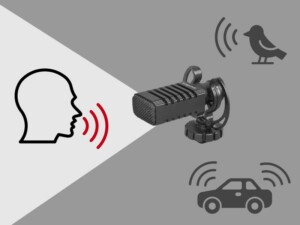 No batteries or power supply required
The electret condenser capsule requires no power supply, so the GunMic 01 can be used with almost any device that has an external microphone input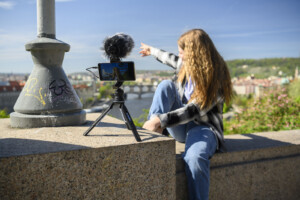 Tripod is not included.