Why Soundeus? Because we know how much sound matters!
We have been in music and sound business for over two decades. We are musicians, sound engineers, studio owners, instrument producers.
Our lives are filled with quest to reach the best possible sound experience. We dedicate incredible amounts of energy and money to capture and share the best sound possible.
And we want to help people to fully enjoy the beauty of well recorded and reproduced sound. Anytime, anywhere. Doing music, sports, business, podcasting, family video… Sound is everywhere.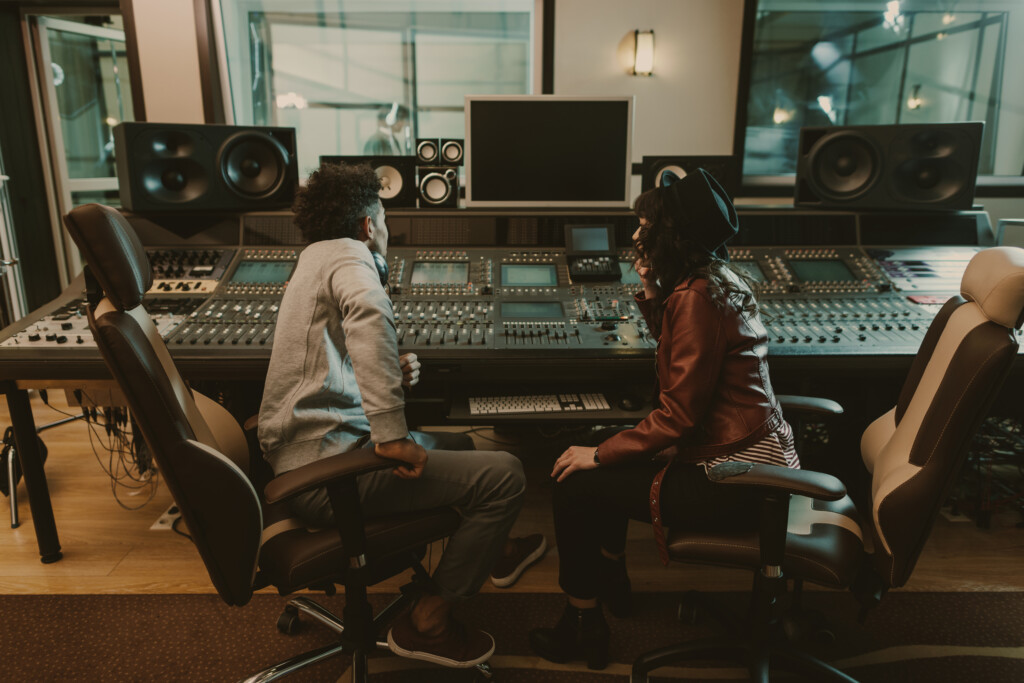 We create the bridge between sound producers and listeners
With Soundeus, we want to create the bridge between soundmakers and consumers with products that will provide sufficient service to the professionals while still remaining affordable pricepoint for the end-user.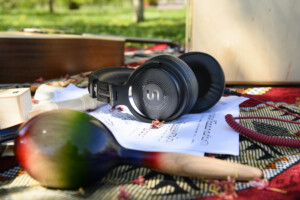 We are "GOOD SOUND WARRIORS"
With Soundeus brand, our mission is to fight poor sound quality in everyday life. Because poor sound recording and reproduction kills artistic and business value of any creation.
We work together with the professional music and sound community to provide affordable sound solutions for different user groups and to increase the awareness of users about the sound quality importance.
All Soundeus product are therefore rigorously tested by sound and music professionals before approved for production and distribution.